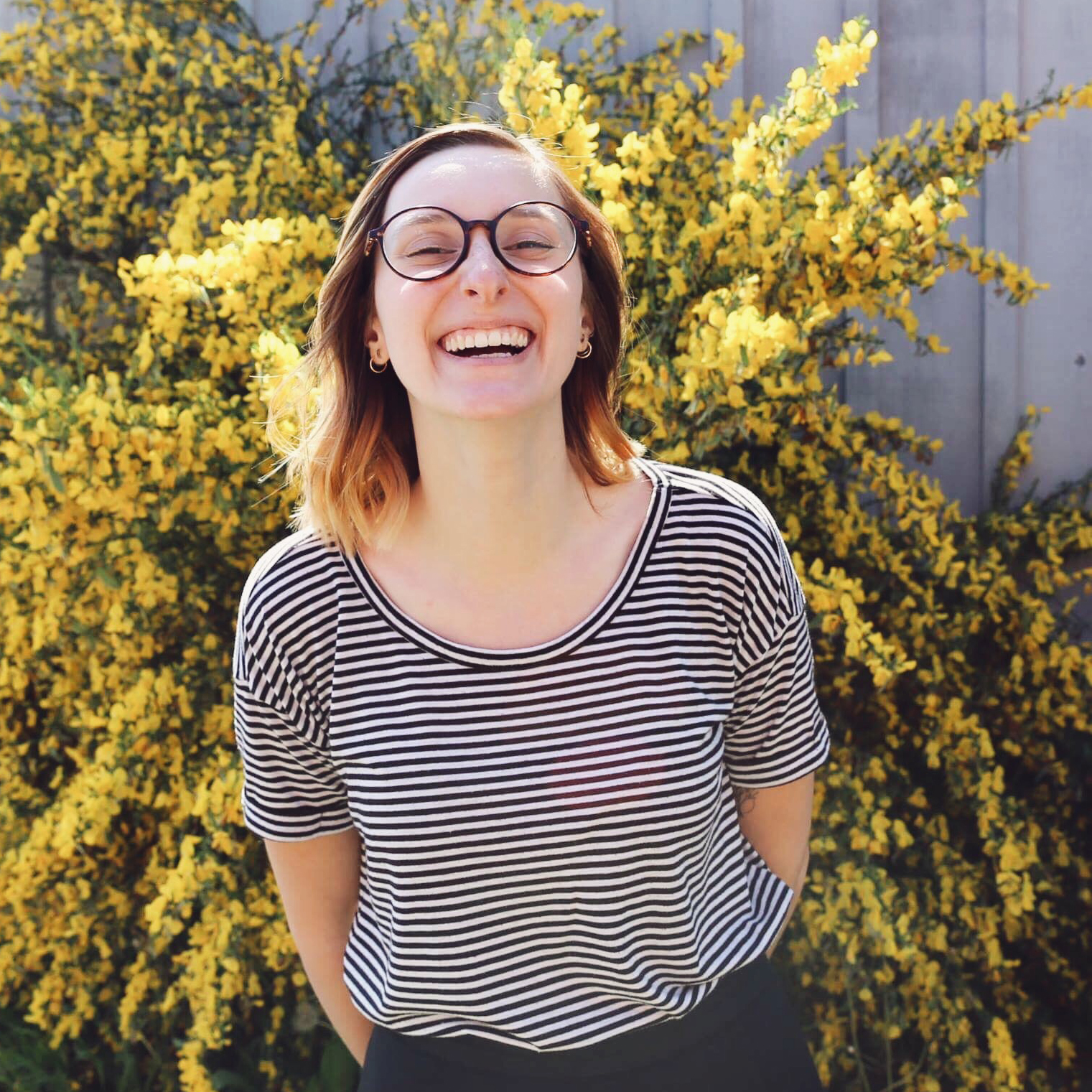 Hello! My name is Kendall and I'm the founder and designer for Borealis Co. I'm a graphic designer based in the PNW. I started Borealis Co. in 2014 as an outlet for my creativity. Borealis grew over the years into something I never expected, something that inspires our customers and keeps them coming back. Over the years the brand has grown and evolved into where we are today.
In my spare time you can find me being creative and enjoying the natural beauty of the Pacific Northwest!
I love all of the stickers because of their very unique design and style. Many people have been asking where I bought them!! I especially love the envelope and everything inside, what a presentation! We can tell you put in a lot of effort in your products. The stickers are fantastic material and look awesome! Thank you so much. I will be buying more!
Honestly, I love buying from this shop! This is my third purchase from them. The shipping is incredibly fast, and the quality is amazing. These stickers go on my laptop and on my desk. They look amazing. The colors are perfect and look exactly like the images.
I've been looking for vinyl stickers at just the right size, not too big or small, that I can proudly display on my laptop and on my phone case. I was really excited to order and receive the stickers I chose from Borealis Adventure Co.! I'm super happy with the quality and how fast it shipped to me!! I will definitely order more soon.
Fast shipping and they helped me out quickly when I had an issue (which was totally my fault not theirs, so they didn't have to). Love my sticker, it's already on my laptop and I'm looking at the rest of their shop!