Borealis Co. is a small PNW business dedicated to the passion of exploring the world and the simple beauty
of hand designed goods.
Learn More
Stay Curious. Be Inspired. Keep Growing.
Founded in 2014, Borealis Co. was created to share unique designs with heartfelt messages to inspire customers. Our products seek to express the passion many people have for adventure and the outdoors here in the Pacific Northwest. From shirts, to stickers, to buttons, you can show the world your love for adventure with bold designs created with you in mind.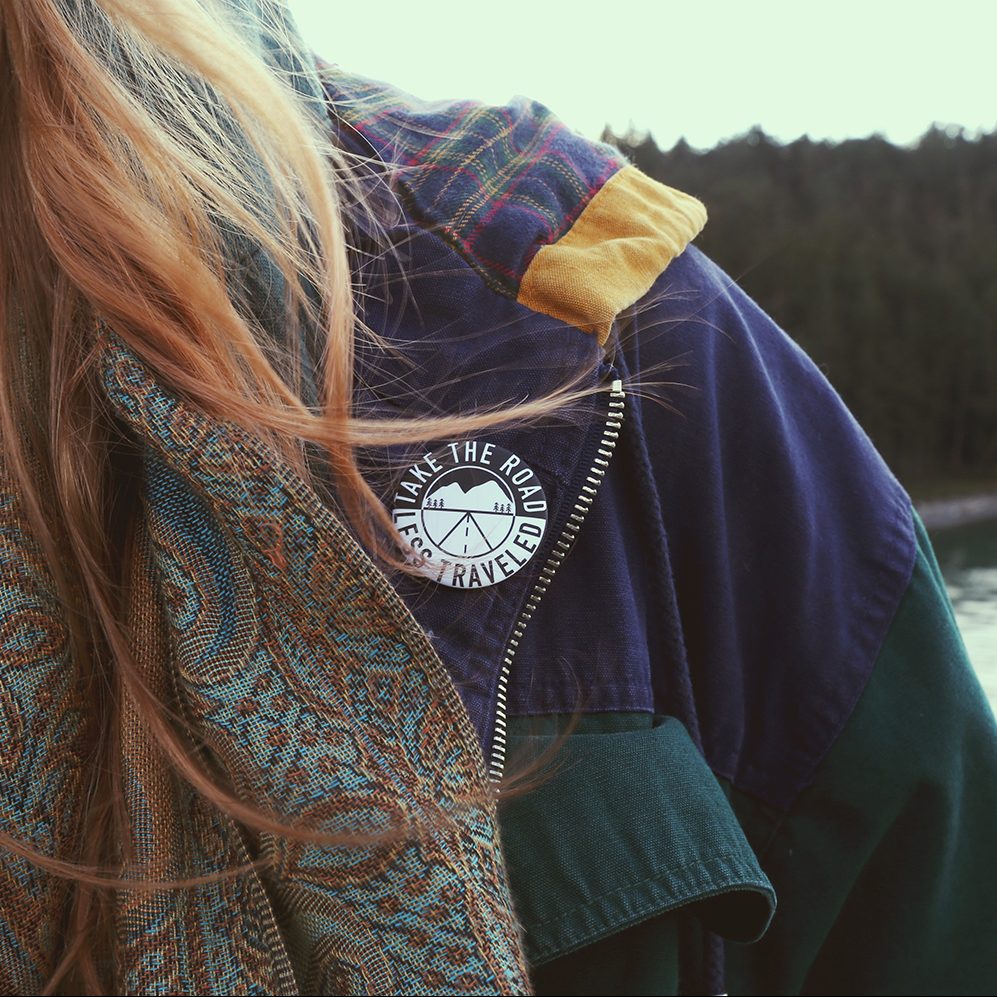 INTERESTED IN OUR PRODUCTS?